Do you need a virtual assistant?
Would you like to spend more time on running and developing your business, but your are overwhelmed with administration?
Are there tasks that constantly occur, but you don't like them at all? Do you need some assistance, but you can't or don't want to hire someone fulltime?
Then the answer is YES! Be my partner and I can help you with your administrative and organizational tasks as your virtual assistant! Believe me I will make your everyday life easier, letting you spend more time with your business.
---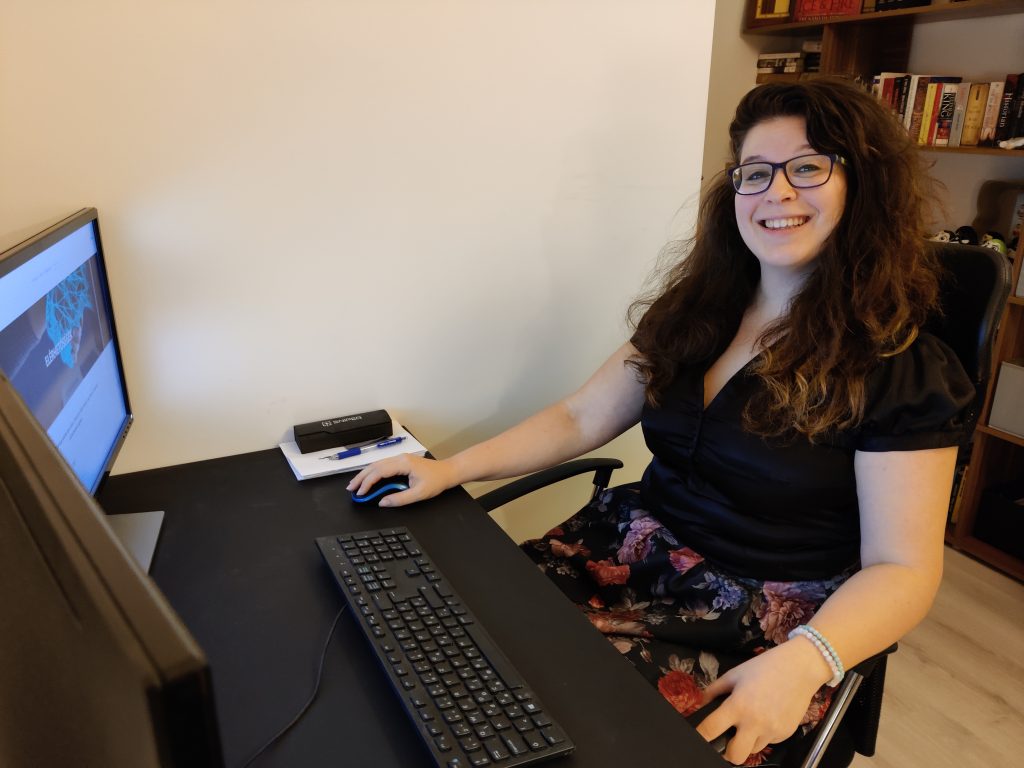 I'm Erdős Boglárka, a virtual assistant. My job is to support your business by performing various administrative and assistant tasks.
---
HOW CAN I SUPPORT YOU AS YOUR VIRTUAL ASSISTANT?
Support for foreigners
Have you just moved to Hungary? Do you need someone who helps you find a new flat? Do you need to take care of some administration, but you can't find anybody, who speaks English?
Contact me and I will help you through the hardest steps!
Research,
data collection
Do you need someone to collect data for you? Do you want to know more information about your competitions? Are you looking for professional articles and summaries on a specific topic? Let's discuss the details and I'll gather all the information for you!
Personal assistance
Anything that makes your everyday life easier: administration, customer service, sorting out emails, consultation with customers, booking accommodation and making reservations.
Contact me and I will help you take care of it!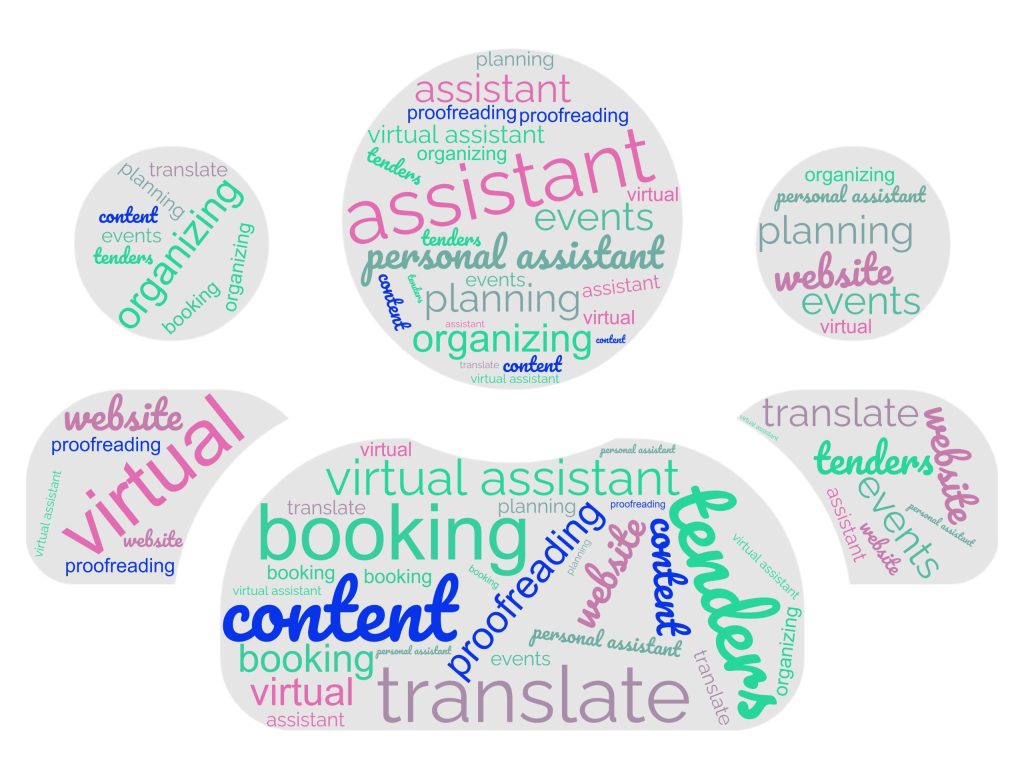 Event
assistance
I can write requests for offers,
find suitable locations, plan programs,
make reservations. With my support,
you can organize a great event
for your employees and partners.
Creating
your website
Share your ideas with me and
I will make it happen!
If you wish, I will even
help you with your content
or translate your website into Hungarian.
---